As more and more students embrace online learning, the demand for online tutors is on the rise. With many options to choose from, finding the best online tutor may seem daunting. However, choosing the right online tutor is essential to ensure that you receive the best possible education.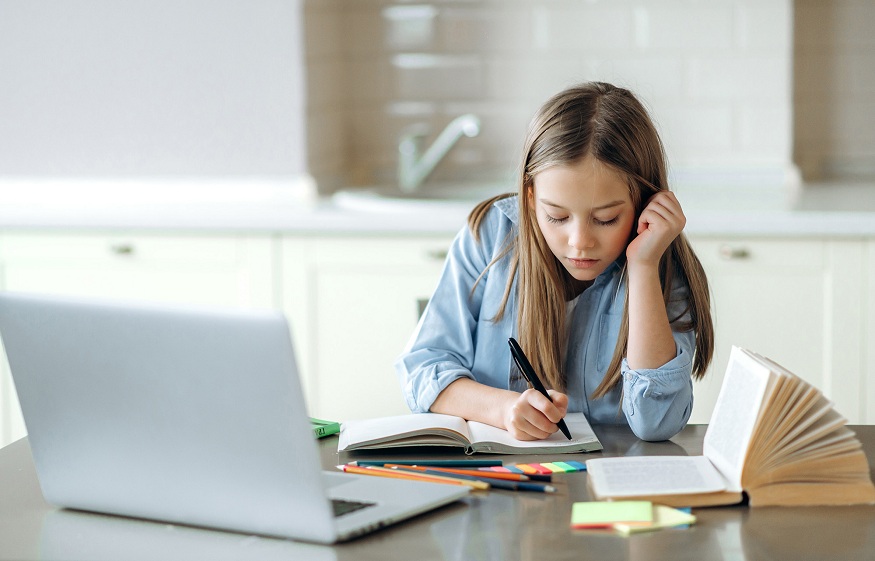 This post, we'll explore how to choose the best online tutor for you.
Check Tutor's Qualification
Qualifications and experience are critical factors to consider when selecting an online science tutor. Make sure you thoroughly research their educational background, skills, and expertise in the subjects you need help with. Check whether they have any credentials or certifications in their field of teaching, and look up their reviews to find out about their effectiveness.
Determine Higher Achievements
Always try and choose online tutors who have a track record of their students' higher achievements. Check their students' performance, grades, and feedback and understand the tutor's responsibility towards their students' learning.
Interview Potential Tutors
Before committing to a tutor, have an initial conversation or interview with them. Discuss your goals and expectations, and ask about their teaching approach. This will help you gauge their suitability.
Assess Communication Skills
Effective communication is crucial in online tutoring UK. Ensure that the tutor has clear communication skills and can explain concepts in a way that you can understand.
Availability and Flexibility
When you utilize online tutoring, it's essential to ensure that both you and your tutor's schedules match. The first step is to get a clear picture of how many weekly sessions the tutor offers and their typical teaching hours. If you're looking for help with your college assignment from a tutor in a different timezone, you might want to confirm if the tutor provides 24/7 or flexible scheduling. That way, the tutor will be able to work around your busy schedule -always keeping in mind your time zone – and provide you with customized solutions to suit your schedule.
Cost
Budget is an important consideration when selecting an online maths tutor. Some tutors may charge by the hour, page, or project. While others may offer a bundle pricing scheme to cover several hours of tutoring. The main idea is to consider the fees and make informed decisions on which tutor best suits your budget.
Evaluate Teaching Method
 Different tutors may have different teaching styles and methods. Make sure the tutor's approach aligns with your preferred learning style. Some tutors may use visual aids, interactive lessons, or specific software/tools.
Check Technical Requirements
Ensure that you and the tutor have access to the necessary technology and software for online tutoring, such as a stable internet connection, video conferencing tools, and any specialized software or platforms.
Experience, Qualifications, and Expertise
Experience, qualifications, and expertise should be on top of your must-have list. Choose online tutors with a proven track record of excellent academic achievements and have the credentials to prove it. A good place to start is by researching the tutor's LinkedIn profile or other certifications. Other learners' feedback and reviews can also be useful.
Key Takeaway
Selecting the best online tutor takes considerable time and effort to evaluate various online tutors available on different e-learning platforms. It is a good idea to write down your priorities and needs and filter the appropriate tutor by evaluating their experience, qualifications, availability, flexibility, cost, technology requirements, and effective communication methods.