Education systems in every region of the world are undergoing constant change. Those who want their children to have an easier time studying are increasingly turning to the assistance of private tutors.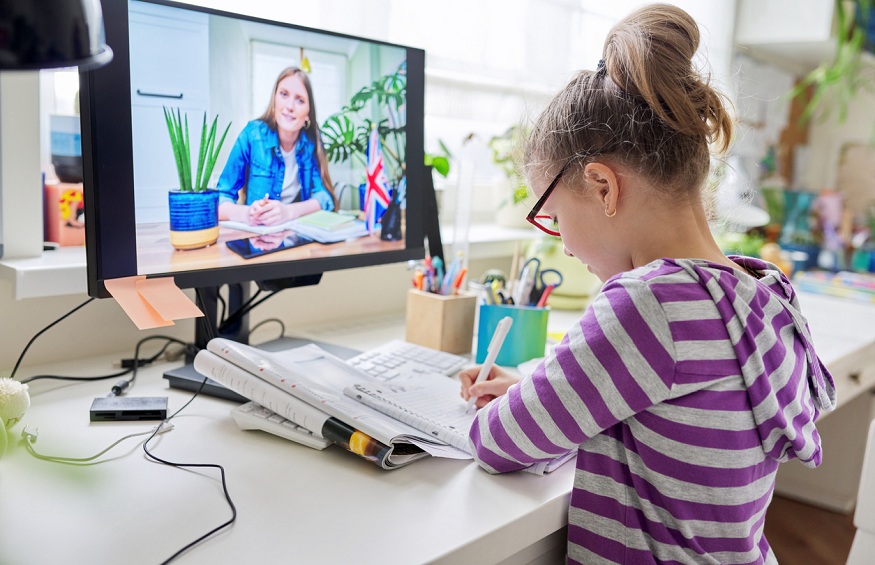 We recommend that you search for a teacher capable of instructing your children appropriately, regardless of the goal you may have in mind for your family. Before you decide to hire the instructor, there are a few questions that we have provided below for you to consider asking him.
How would you describe your approach to teaching?
Different pupils will approach the material in different ways. As a result, a teacher needs to organize the lessons in a way conducive to the particular method of instruction preferred by the student.
Therefore, before you decide to employ a tutor for your child, we recommend you find out if they can adapt the courses to your child's preferred learning method.
Do you have a strategy in place?
It will be challenging for the tutor to answer this question, particularly if they have not observed a student's academic work. The tutor will have a very good idea of the student's needs after going over the student's coursework, and then they will be able to put together a plan for the student to follow to attain the desired outcomes.
The tutor has to be equipped with a certain set of approaches and tactics to diagnose the issues and comprehend the student's pattern of educational behavior.
Why do you choose to tutor?
Creating a mutually beneficial working connection between a student and a tutor for maths tuition online is one of the primary goals of tutoring. Effective tutors have a strong drive to see their pupils achieve their academic goals.
The top tutors take a strong interest in the development of the student they are working with. In addition, they will do whatever in their power to assist their pupil in achieving the best possible score.
Do you have any references that we can look at?
You will need help acquiring credible references, despite the fact that they are a valuable source of information. You may discover written evaluations and lesson ratings left by students who have worked with reputable online instructors on websites that provide quality online tutoring services.
If you are considering hiring a tutor, it is recommended that you first check their references. Reading reviews written by students and parents may provide a wealth of information on the nature of the instructor and the subject area in which they are proficient. In addition to this, you should check to see if the references are legitimate.
Is the tutor able to assist your child in becoming a self-directed learner?
A student and a teacher ought to have the kind of connection that is mutually beneficial and productive. Acquiring particular abilities and subject matter and memorizing it could provide benefits, but this won't be a sustainable answer to your kid's educational requirements over the long run.
Specific sessions may center on a certain subject, but the instructor must be familiar with and enthusiastic about the notions' underlying logic and theory. The rationale is that it will assist the learner in overcoming the challenges and prevent dissatisfaction further down the line.
Therefore, if you have been looking for physics and maths tutors for your child, we recommend you pose the questions listed above to a possible instructor when you finally find one. Because of this, it will be much simpler for you to find the most suitable instructor for your child, depending on their requirements.