After candidates clear the NEET cut-off and qualify for admission to medical colleges, NEET counselling is an essential step. After all, all of the efforts would now pay off. The majority of us struggle to remain cool under such circumstances, from choosing a college and preferred course to finally being accepted to our ideal institute.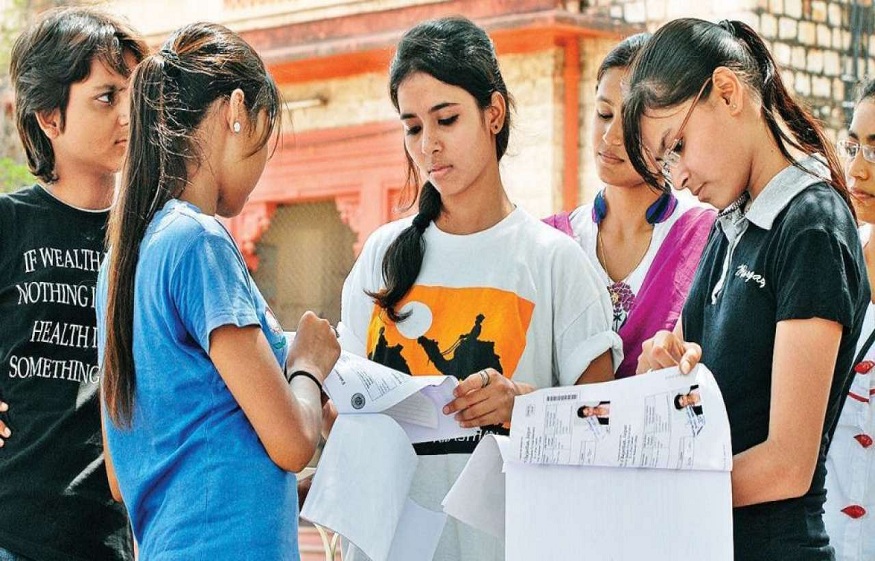 Even if the application season has already started and is in full flow, it takes time to fully grasp all of the intricate details involved in the process. The DGHS (Directorate General of Health Sciences) is the NEET counselling authority for MBBS/BDS programmes. The 15% AIQ (All India Quota) for deemed/central universities is the subject of this counselling authority. The Medical Counselling Committee (MCC) will oversee the entire counselling process for the remaining 85% of seats.
In this post, we will provide some important points to be known before one commences the  NEET counselling rounds.
NEET Counselling Process – Important steps
Registration process
The NEET counselling procedure must be well understood by all qualified candidates. Read the entire online registration guide. When registering, ensure to carefully fill out all the fields and double-check your information before submitting. Avoid errors because they could result in cancellation. Be sure to carefully read the eligibility requirements before signing up for NEET counselling.
Selection process
After registering, students must select their preferred college and course from the list. Check out all the pluses and minuses a college is offering for a course before moving forward and formally locking this decision. Spend a lot of time figuring out which choice, given your NEET score, is best for you. Because it is a final decision that cannot be changed after it has been made, carefully consider your options and set priorities.
Fee structure details
You must be aware of the cost structure of your course well in advance. The course of medicine is generally expensive in India. The best course of action is to target famous medical schools in the nation that will accept you based on your NEET score. Different medical colleges have different course fee structures. Government medical colleges in India are those with the lowest tuition costs. Therefore, high test scores are needed to get accepted into these universities.
Be informed of the latest information
Maintaining current knowledge of NEET UG by routinely accessing the official website is one of the things students need to emphasise. The dates for NEET counselling sessions are shortly announced by officials after the results are announced. Prior to the start of counselling, qualified applicants should carefully review and study the eligibility requirements for selection listed on their corresponding official website. One may be disqualified from participating in the next round if they do not respond within the allotted time. Candidates should also begin attending college as soon as possible after enrolling because failure to do so could result in the cancellation of their position.
Documents required for counselling
Candidates who have advanced to the counselling rounds need to be informed of the documentation that will be expected during counselling sessions. The necessary documents are listed below.
NEET result
Admit card of NEET
NEET seat allotment letter
Photographs (passport size)
Marksheet and certificate – Classes X and XII
Valid ID proof
Category certificate (if applicable)
Candidates must carry original copies of all documents aforementioned, along with attested photocopies of each. This was brief on points to know before the commencement of the NEET counselling process.